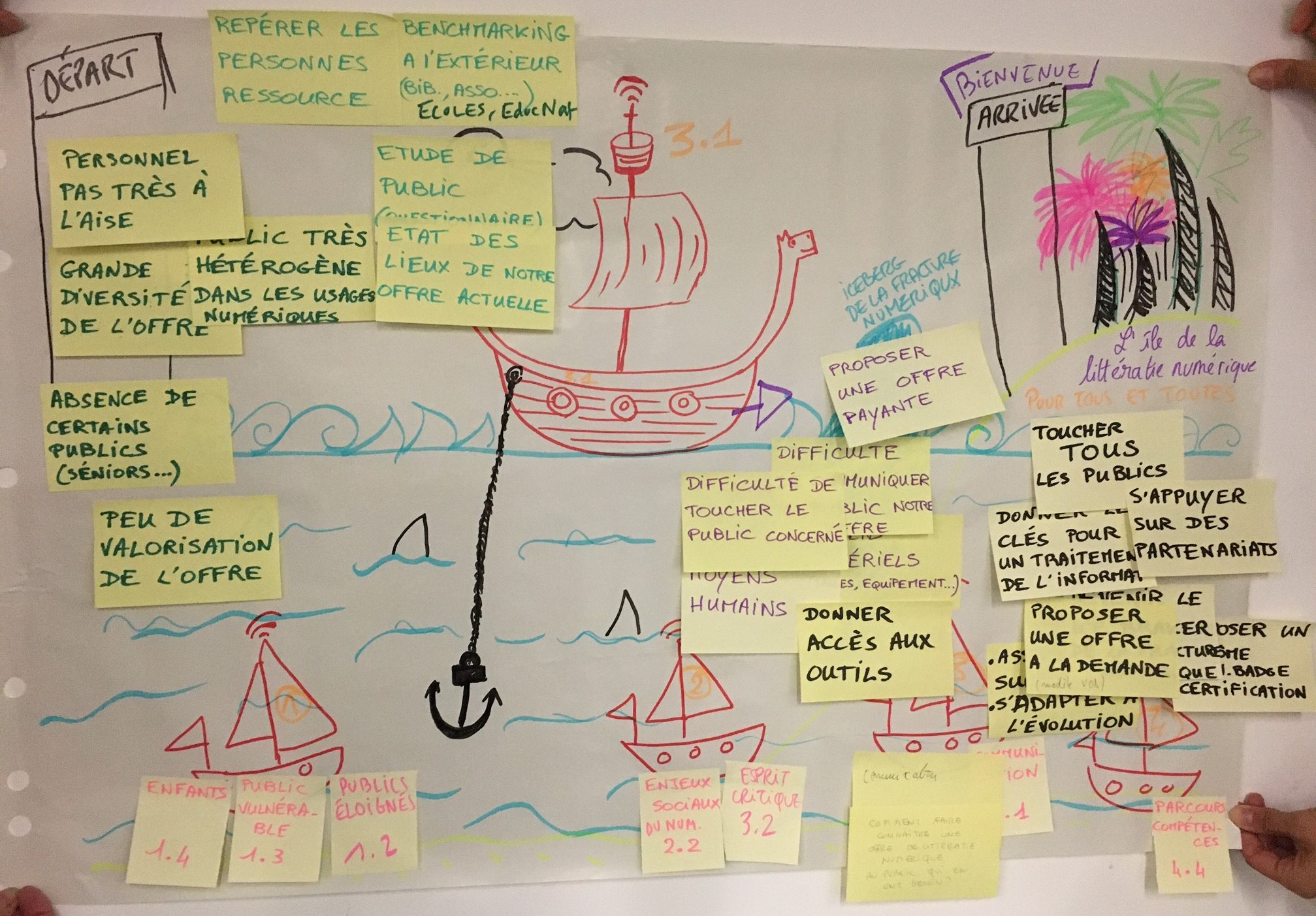 Projet 3.1
Proposer à tous les publics des offres de littératie numérique (entendue comme un socle de compétences nécessaires autour des outils numériques), pour pouvoir naviguer dans le monde d'aujourd'hui et favoriser la montée en compétences.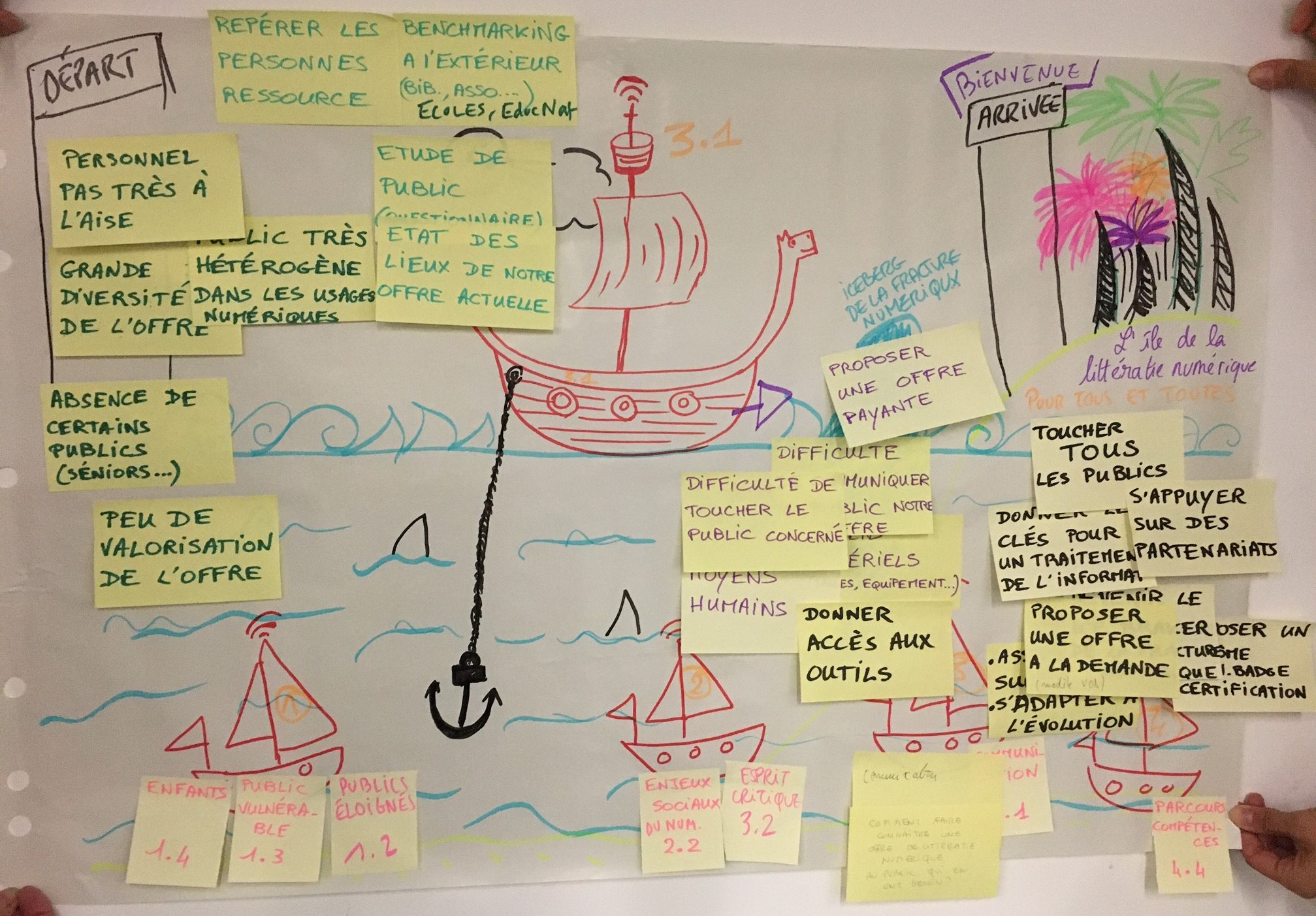 Do you want to create a project?
An idea, a personal, professional or group project? Take advantage of the communities and the environment of the Cité des sciences et de l'industrie to create and complete your project.